STDM Version 1.4 Released
The Global Land Tool Network (GLTN) is pleased to announce the latest major release of the Social Tenure Domain Model (STDM): version 1.4.
This release includes a variety of improvements and fixes based on the implementation of version 1.1 by GLTN Partners as well as feedback received from the various STDM learning events.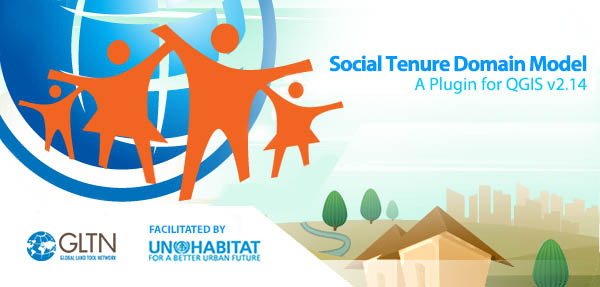 STDM 1.4 is a full release which includes enhanced functionality and extensive stability improvements. One distinct highlight is the complete redesign of the database customization module; this not only improves the stability of the system but also enables for more data types to be defined by the user.
The following sections summarize changes in different functional areas of STDM. The full list of improvements can be found in
this changelog
. While no software is ever bug-free, we fully stand behind this release, and believe it will provide you with a better, more stable and feature-filled STDM experience.
We express our gratitude to our Partners who provided invaluable feedback by rigorously testing and validating the tool during the development and implementation processes.
Download STDM 1.4 here