STDM Version 1.7 Released
STDM 1.7 is a full release which includes new exciting features as well as enhanced functionality and stability of existing features. One of the key highlights is the integration with GeoODK where STDM data profiles can be directly exported to ODK XForms specification.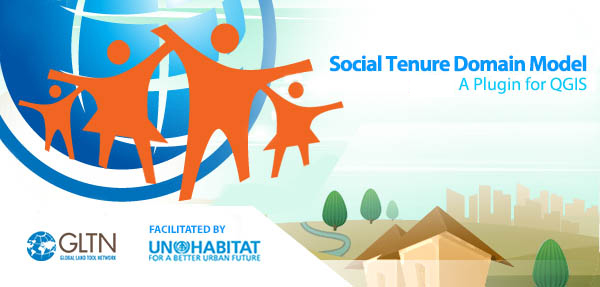 Other changes include additional options for customizing a data profile's social tenure relationship; the ability to change the order of Entities and Columns; better integration with QGIS Attribute Table and styling; major bug fixes to the Documents Designer; inclusion of template samples for the three sample STDM profiles; minor enhancements and bug fixes throughout the system. In addition, the user interface has been translated to French, Portuguese, Arabic and German.

The full list of improvements can be found in
this changelog
. While no software is ever bug-free, we fully stand behind this release, and believe it will provide you with a better, more stable and feature-filled STDM experience. We express our gratitude to our Partners who provided invaluable feedback by rigorously testing and validating the tool during the development and implementation processes.
Download STDM 1.7 here