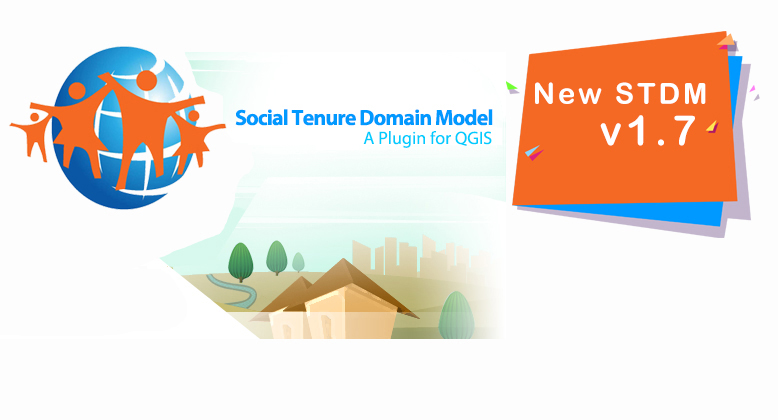 15 Jan 2018

Announcing STDM version 1.7!

We are pleased to announce the latest major release of the Social Tenure Domain Model (STDM) software Version 1.7.

STDM v1.7 is a full release which includes new exciting features as well as enhanced functionality and stability of existing features. For instance, this latest version has been improved to allow for GEOODK mobile integration. Data profiles can be directly exported right from the mobile into the STDM. Also, STDM v1.7  allows  the capturing of multiple spatial units which was not the case in the previous versions. This version also captures custom tenure attributes , for example conflict in case of disputed land. This is in addition to tenure type, share, start and end dates

These updates are based on feedback from our Partners as well as emerging tenure contexts from the application of the tool in the field.

The full list of updates can be found in this changelog.

Enjoy the new release!