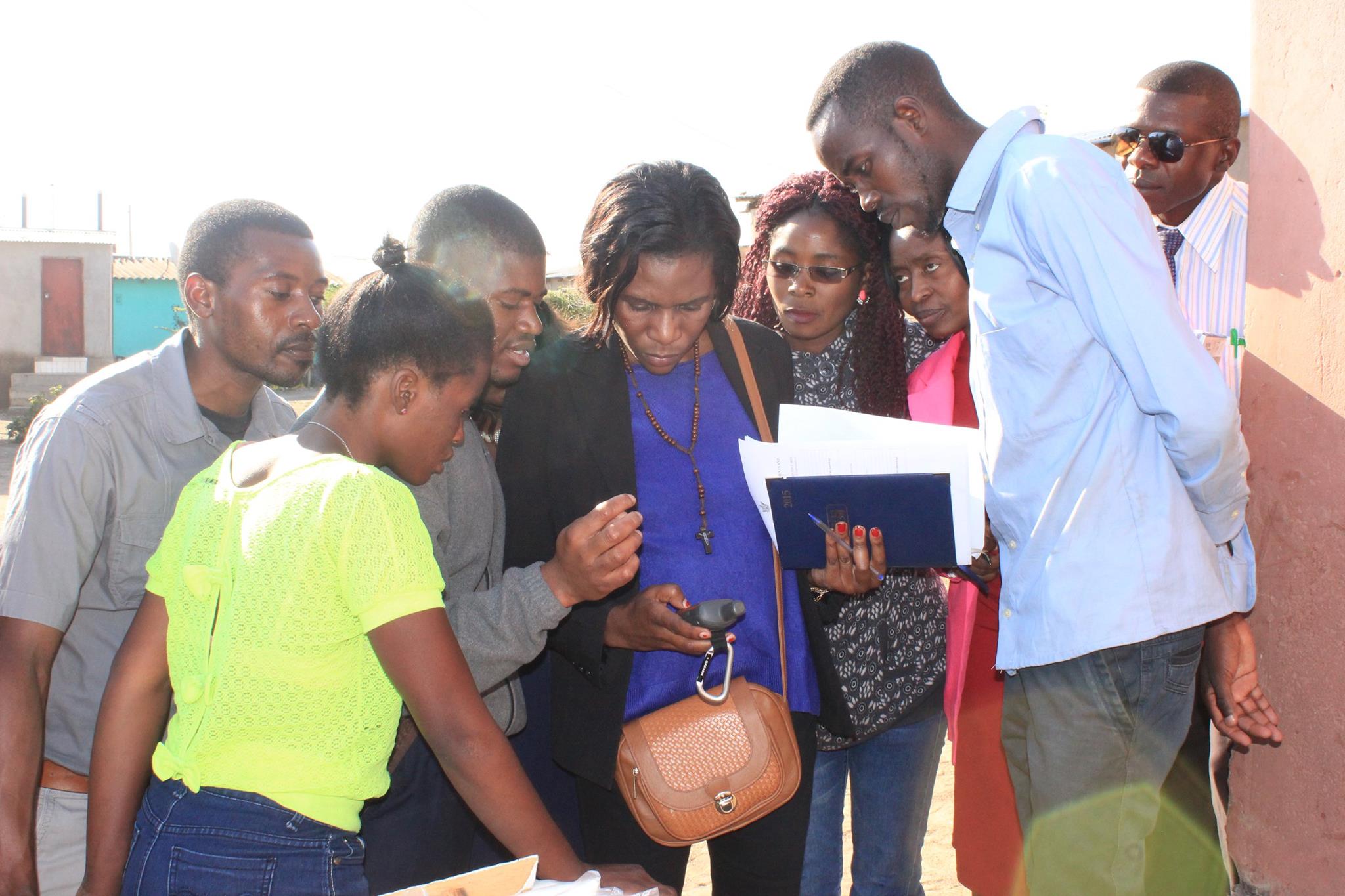 07 Sep 2017

Supporting the Implementation of national land reforms-Zambia

In Zambia, the GLTN is supporting the Ministry of Lands and Natural Resources (MLNR) to implement the national land reforms. This has been an ongoing process since 2014 in which the UN Habitat and GLTN have been involved in discussions on the National Land Policy under the technical leadership of United Nations Economic Commission of Africa-Land Policy Initiative (UNECA/LPI). As part of these efforts, the GLTN is providing technical support to the Lusaka City Council in the development of occupancy licenses for informal settlements in Kanyama, starting in Ward 10, one of the informal settlements prioritized for upgrading under the Citywide Slum Upgrading Prevention Strategy, in Lusaka.

The project will document land tenure rights of current inhabitants within Kanyama using participatory enumerations and the STDM as well as other relevant GLTN tools/approaches. To support the implementation of this project, GLTN conducted a -four-day training, from 22nd to 25th August, on participatory enumerations and STDM in Lusaka, Zambia. Fifteen (15) participants from LCC's Housing, Planning, Legal and Finance Departments, representatives from People's Process on Housing and Poverty in Zambia (PPHPZ) and the MLNR, were taken through the conceptual and practical approaches of participatory enumerations and STDM. They also learned the practical side of this in a fieldwork exercise in Kanyama Settlement.

The occupancy certificates to be issued are expected to improve the tenure security of the residents through the issuance of occupancy licenses to be valid for thirty (30) years. Last year, the GLTN, through collaboration with the Huairou Commission and her local network in Zambia issued 40 certificates of customary land occupancy towards improved tenure security on customary lands in Chamuka Chiefdom, Chisamba District.