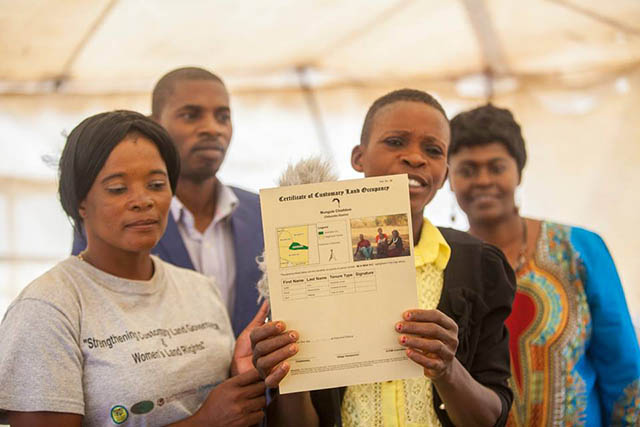 23 Aug 2017

STDM is a flexible land information tool

STDM is a flexible land information tool that accommodates all tenure systems. It should not be confused to be a tenure system. What is does it to ensure everybody's relationship to land is taken into consideration. It captures all 'realities' on the ground in terms of tenure relationships and promotes their recognition. It acknowledges that the poor, vulnerable and marginalized hold land and property rights in a complex manner that is sometimes left out on the formal system of recording these rights.

Check out a chronology of events on the STDM journey in Zambia where now 40 households in Chamuka have had their de-facto claim to land recognized and with this securing their future and that of their children. The process has helped reduce internal conflicts on land ownership boundaries through the availability of land maps validated by the communities. This success builds upon the Mungule chiefdom STDM implementation in seven villages where community data from 308 villagers was captured in an initial STDM pilot for the purposes of issuing STDM certificates.